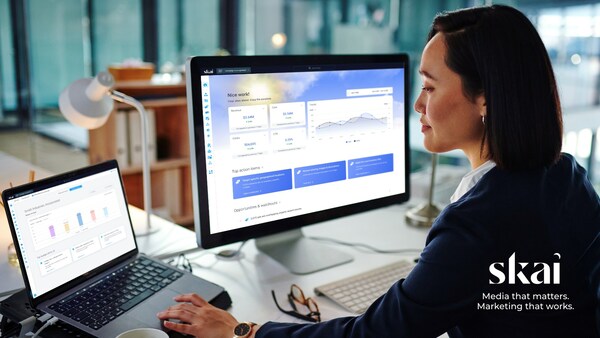 Our nomination in the "Best Use of Data" category directly reflects our core approach to advertising innovation — that data and insight are pillars of best-in-class marketing. In today's highly competitive business landscape, marketers can only understand, message to, and engage their customers successfully by leveraging the right collection of signals. We prioritize these tenets in our product vision and roadmap, so being a finalist for "Best Use of Data" is incredibly meaningful to our team.
We aim to fill marketers' growing data gaps with a comprehensive approach that includes audience insights, market intelligence, and performance data from all media channels and publishers. When data and insight are fused with campaign execution, the results can often be extraordinary.
About the award and our submission
The Global Digital Excellence Awards celebrates excellence by recognizing innovation, creativity, and exceptional work within the digital sphere. It encompasses various categories, from innovative campaigns to pioneering digital platforms significantly contributing to the industry.
Skai's "Best Use of Data" submission highlighted a successful advertising campaign led by digital marketing agency Croud and its client, men's grooming brand Every Man Jack. In this campaign, the teams used Skai's advertising platform to centralize campaign management, focusing on increasing net SKU profitability and boosting profitability by 50% for Every Man Jack's Beard products on Amazon Ads. Skai's platform enabled Croud to focus on data and KPIs aligned with Every Man Jack's business objectives rather than surface-level metrics.
Skai's data capabilities allowed for integrating profit margin data and algorithmic bidding strategies, providing a more nuanced understanding of campaign performance. Ultimately, the campaign realized a 216% increase in net SKU profitability for the Beard category, exceeding the initial 50% target while maintaining overall revenue. This successful use of Skai's secure data architecture, Croud's innovative approach to data, and Every Man Jack's commitment to insight-driven marketing underlines the effectiveness of this campaign — and why it is a "Best Use in Data" award finalist.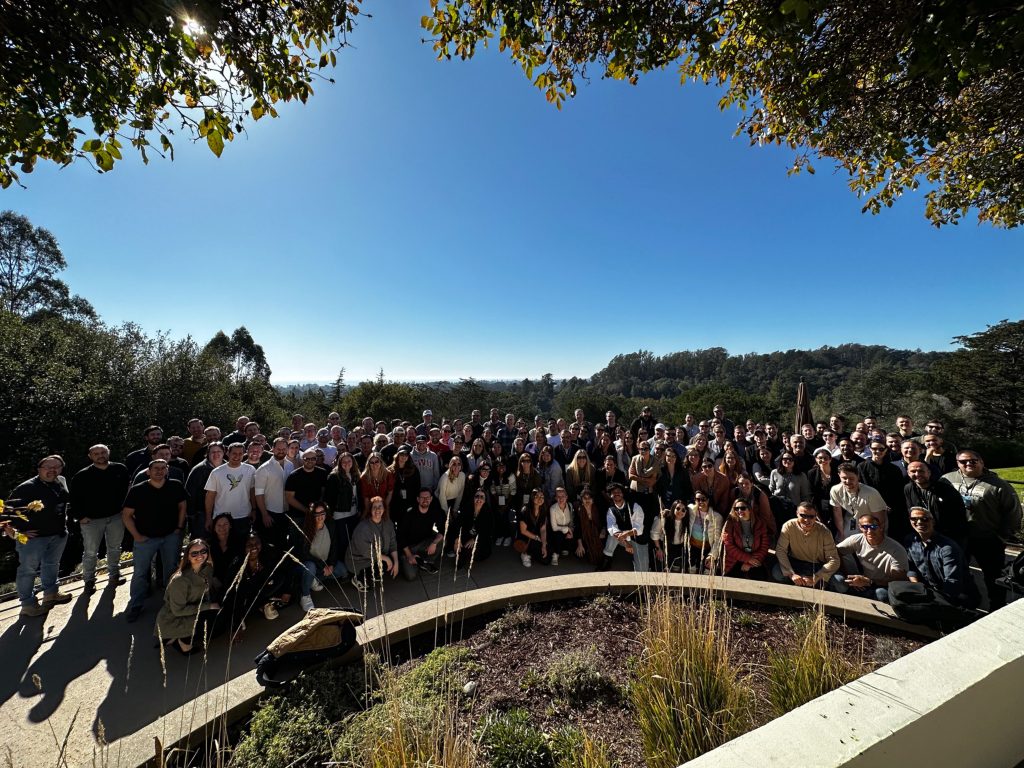 Skai CMO Margo Kahnrose stated, "This nomination is not just a validation of Skai's relentless pursuit of excellence but also a testament to the successful collaborative efforts we've forged with our partners at Croud and Every Man Jack. Focusing on data-driven results has allowed us to create strategies that translate into tangible business success. This recognition fuels our drive to push beyond boundaries and deliver the best for our clients."
Chief Product Officer Guy Cohen, shared, "In the rapidly evolving digital landscape, being shortlisted for this award is a proud moment that validates our commitment to product innovation and providing breaking-edge solutions for our partners. This recognition not only fuels our drive for constant innovation but reaffirms our commitment to empowering businesses with actionable insights they can trust and the impact they can measure."
Keep up with our journey by visiting skai.io or following us on social media.